CannaWay Clinic was founded in 2017 by a group of physicians, counsellors and experts in medicinal cannabis who are leaders in their respective fields.
Together we formed the mandate to bring the highest level of medical care to comprehensive cannabis treatment plans, with patient care at the centre of every action we take.
Support at every stage with our Patient Educator services.
Every patient is entitled to a dedicated Patient Educator when visiting CannaWay Clinic. The Patient Educator helps the patient select a treatment option, develops a comprehensive medical cannabis plan, and acts as the liaison between the patient and medical cannabis producers. As advocates for all our patients' health, our Patient Educators build exceptional relationships with our patients, ensuring they get everything they need, delivered to their door.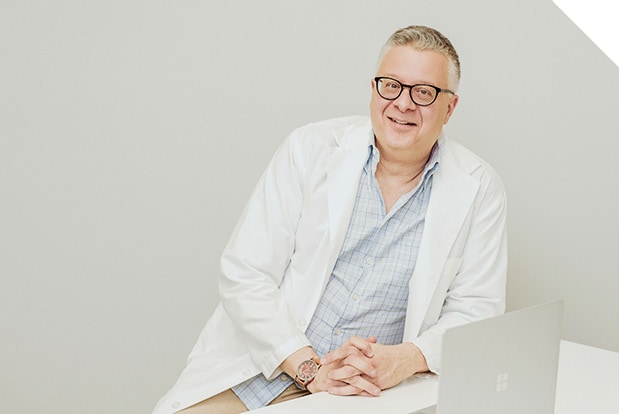 Dr. Stephen A. Glazer
M.D., FRCPC, FCCP, INTERNAL MEDICINE
 
 
With over 30 years of experience in conventional medicine and patient care, our focus is on improving your quality of life by managing symptoms of chronic disease or illness. We provide support from the moment you or your physician connect with us.
Dr. Glazer is the Chief Medical Officer at CannaWay Clinic. He is Board Certified in Internal Medicine, Critical Care Medicine and Obesity Medicine as well as a specialist in Sleep Disorders. He is a member of the Ontario Bariatric Network and serves as Vice President of the Canadian Association of Bariatric Physicians and Surgeons.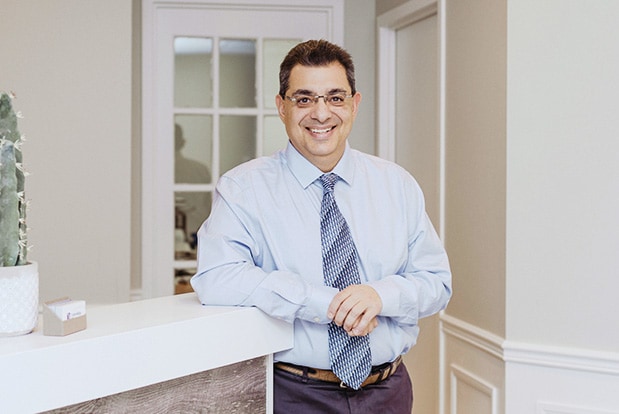 Dr. Teosar Bhesania
BSC., M.D., FRCP(C) IN CARDIOLOGY/INTERNAL MEDICINE
Dr Bhesania graduated from the University of Toronto and is a cardiologist with a practice in West Toronto, and formerly Chief of Medicine and Division Head -Cardiology at Humber River Hospital. Dr. Bhesania has expertise in establishing and operating diagnostic/specialty medical clinics, including his current role as President of Cardiac Care Centre, which has led him to develop extensive relationships across Toronto's medical community.