Physicians
With a comprehensive medical cannabis plan from our team of experts, your patients will be informed, confident and ready to live their life again.
Why Medical Cannabis?
Patients who visit CannaWay Clinic are often experiencing symptoms related to:
Chronic Pain
Arthritis
Fibromyalgia
Sleep disorders
Anxiety
Depression
Multiple Sclerosis
Migraine Headaches
Epilepsy
Spinal Injuries
PTSD and more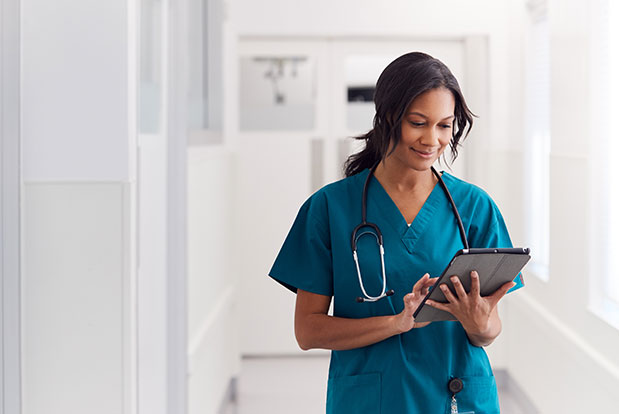 Let's Get Started
We encourage our patients to obtain doctor referrals. If you would like to refer your patients to a CannaWay Clinic near you, download our referral forms.
Our comprehensive medical cannabis plans are developed to help manage pain and other symptoms, reduce use of other drugs with high risk profiles and generally improve quality of life.
All appointments are covered by provincial health insurance plans, so you can have peace of mind that there is no upfront expense to your patient. Our Patient Educators act as the liaison between patients and licensed producers, offering an exceptional level of care that simplifies a complicated purchasing process for patients who decide to order medical cannabis.
Consult notes are sent to every referring physician after every appointment – both initial consultations and follow up appointments. We work collaboratively to develop the best comprehensive medical cannabis plan for your patients.
Frequently Asked Questions
Find out how you can become a CannaWay Clinic physician.
Clinical Study Participation
Education and Training Support
Competitive Compensation