Physicians
Your patients will be informed, confident and ready to live their life again with a therapeutic cannabis treatment plan.
Why Medical Cannabis?
Physicians and patients trust us to help manage symptoms related to:
Chronic Pain
Cancer
Gastrointestinal issues
Sleep disorders
Anxiety/Depression
Fibromyalgia
Multiple Sclerosis
Migraine
Headaches
Epilepsy
Spinal Injuries
PTSD and more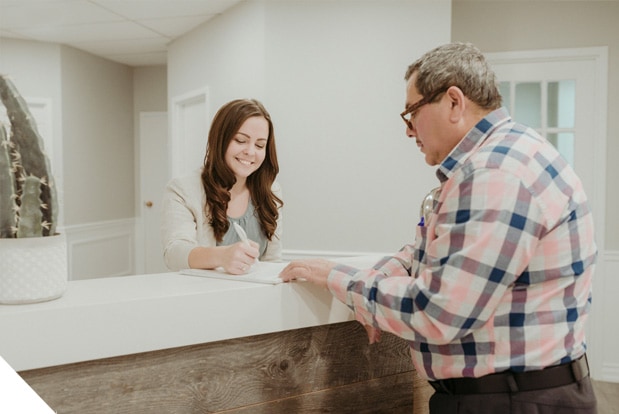 Let's Get Started
Coordinate referrals with ease using our patient requisition form.