Excellence in Care
With a medicinal cannabis plan from our experts you'll be informed, confident and ready to live your life again.
Discover Our 5-Step Process
At CannaWay Clinic, our dedicated team of medical experts will guide you through a thoughtful process that will answer all of your questions while helping you take charge of your health.
Book an
appointment
Ask your doctor for a referral or simply book online. While we're waiting to meet you, complete our patient questionnaire.

Click here to book an appointment now.
Visiting
Our Office
Arrive with a list of current medications and your Health Card (Your provincial insurance plan covers appointment costs).
Personalizing Your Treatment Plan
First, a physician will perform a consultation. Next, a counsellor will develop your treatment plan and help you order your medication.
Delivered to
Your Door
Your cannabis will arrive at your home within 1 – 3 days
Talk To Us
Anytime
Expect a Patient Care Call within one week of your appointment, and a follow up between 6 and 8 weeks. However, your counsellor is available any time.
Why visit a CannaWay Clinic?
Patients who visit CannaWay Clinic are often experiencing symptoms related to:
Chronic Pain
Cancer
Gastrointestinal issues
Sleep disorders
Anxiety/Depression
Fibromyalgia
Multiple Sclerosis
Migraine Headaches
Epilepsy
Spinal Injuries
PTSD and more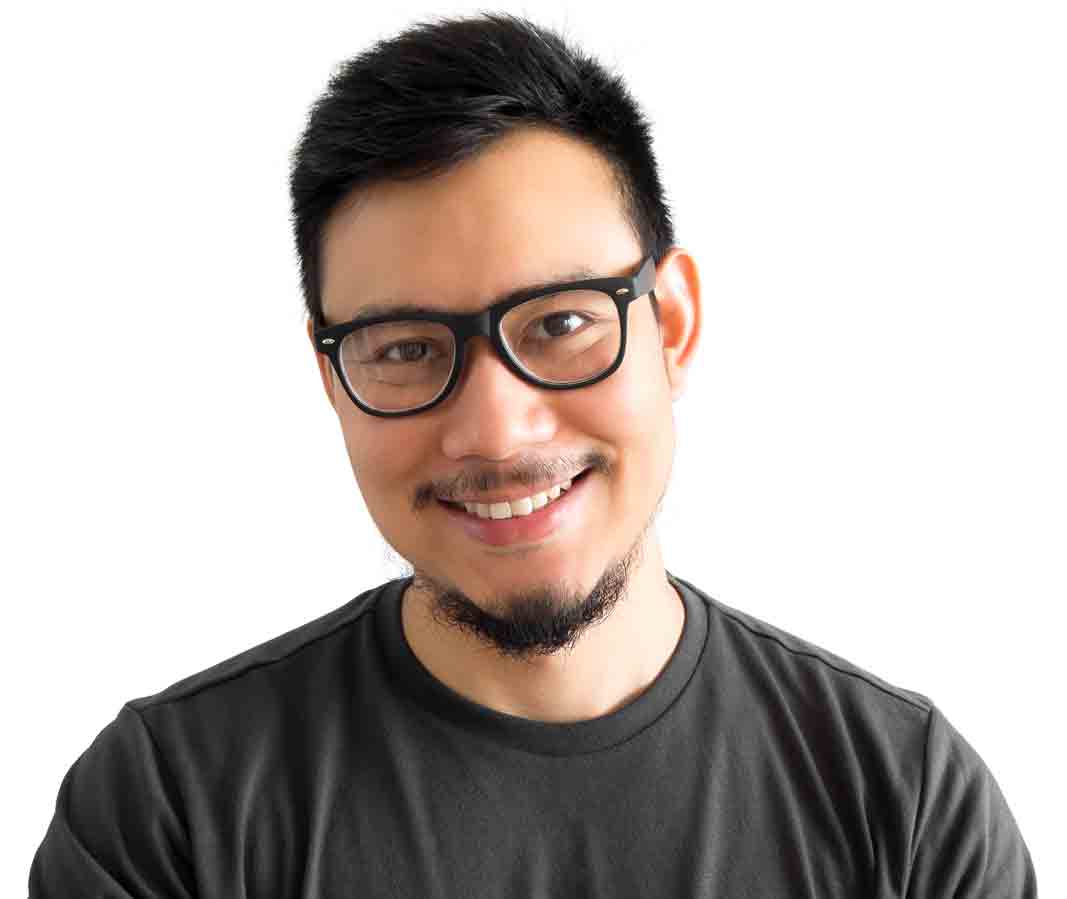 Patients
Meet our expert team made up of doctors from the Royal College of Physicians and Surgeons Canada and medical cannabis counsellors who will guide you to a personalized treatment plan.
Physicians
Introducing your patient to the benefits of a medicinal cannabis plan and our expert guidance begins with completing our patient referral form.