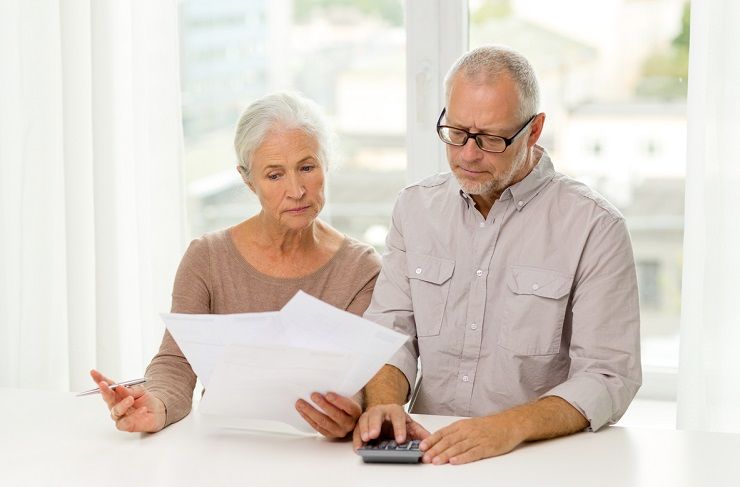 Recreational cannabis became legal in Canada on October 17th, 2018. For patients, it is still important to purchase medication through the proper medical channels because this enables you to claim it as a medical expense on your tax return.
Both medical cannabis and cannabis seeds are on the list of eligible medical expenses for tax purposes. Since September 2015, the Canada Revenue Agency (CRA) has deemed medical cannabis purchased under a prescription as an allowable medical expense for medical cannabis patients.
In order for you to be eligible to claim your cannabis medicine as an expense, you must have all of the receipts and all purchases must be made from a licensed medical cannabis producer.
How to Calculate How Much You Can Claim
The Canada Revenue Agency (CRA) calculates eligibility for medical cannabis expenses based on the following considerations:
Total medical expenses (cannabis plus any other items including prescriptions and dental)
Less 3% of your net income (up to a maximum of $2,180)
For example, let's say your income is $50,000 per year, and your medical cannabis expenses are $2,000.00 per year.
0.03 x $50,000 = $1,500 (3% of your net income)
Then $2,000 – $1,500 = $500 (How much you spend – 3% of your net income)
Therefore, you would be eligible to claim $500 on your taxes.
Physician Prescribed Cannabis
Remember, you must keep all your receipts that come from your purchases from your cannabis licensed producer.
If you have any questions about claiming medical cannabis on your tax returns, it is best to consult with a licensed accountant or visit the CRA website.
To learn more about how to claim medical cannabis as an expense on a tax return, please visit the lines 330 and 331 page at the Canadian Revenue Agency website.