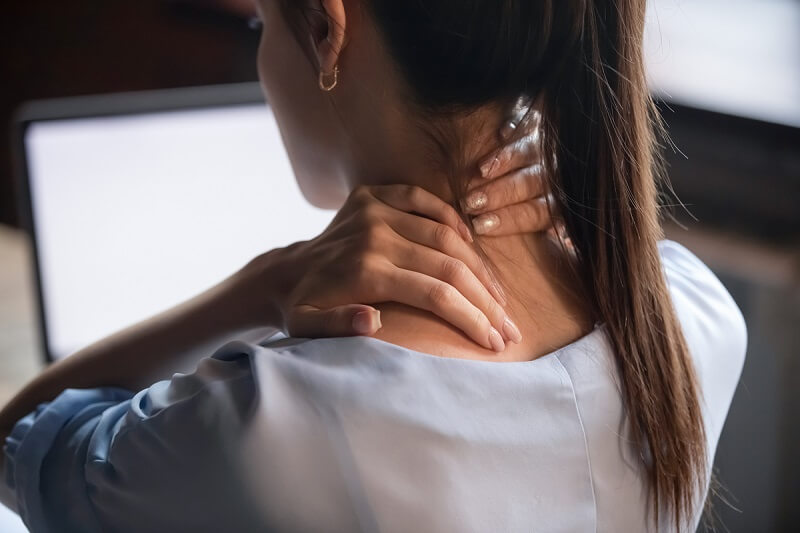 Some insurance providers are recognizing the benefits that medical cannabis can provide, and are introducing medical cannabis policies into their coverage plans. The WSIB (Workplace Safety & Insurance Board), have added medical cannabis coverage so that effected workers can take advantage of the cannabis plants healing properties.
WSIB is the provincial agency in Ontario that provides support and insurance for workers injured on the job. Each workplace has insurance to assist workers if they get hurt while on the job, making employees entitled to a range of benefits.
How do I know if I qualify for medical cannabis coverage?
When you have a work-related injury or illness, WSIB is there to help you recover and get back to work. This may include providing you with health-care benefits and in some cases that may include medical cannabis. The parameters in which WSIB will cover medical cannabis for injured workers are specific and involve oversight from a medical professional while you complete your treatment program – CannaWay Clinic can work with WSIB to provide the oversight required to qualify for medical cannabis coverage.
At CannaWay Clinic patients have achieved symptomatic relief with the following conditions:
Epilepsy
Gastrointestinal issues
Is the cost of medical cannabis covered?
Yes, it can be. WSIB is working with selected Licensed Producers to provide direct billing, making the process even easier for the patient. This means that you would not need to pay out of pocket for your medical cannabis. Medical Cannabis by Shoppers is a Licensed Producer that WSIB works with for direct billing, and CannaWay Clinic can register you with Medical Cannabis by Shoppers.
CannaWay Clinic provides oversight and support to those looking to treat their ailments with medical cannabis and can manage the logistics of WSIB coverage on your behalf. A workplace injury is a stressful situation to go through; if you are currently recovering from a workplace illness/injury and are curious about if you qualify for medical cannabis, give us a call at 1-833-842-8383 or book an appointment online now.