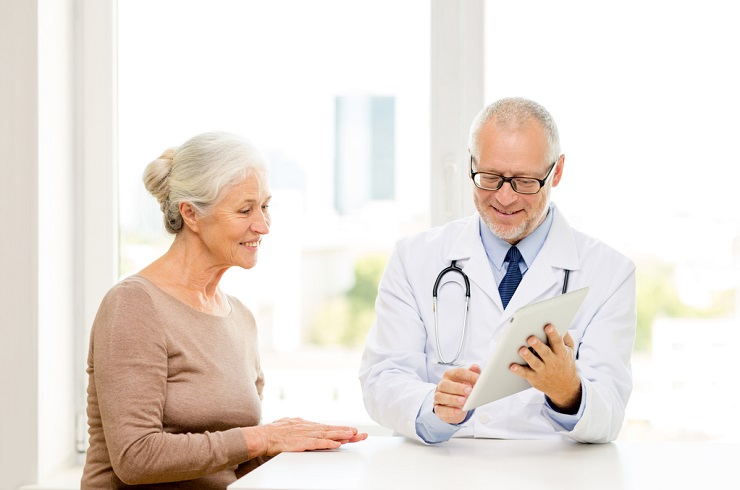 On October 17th, recreational cannabis became legal in Canada. So, what does this mean for medical patients? Can people who are using cannabis for medical purposes obtain their cannabis at a local dispensary? The short answer is no – the medicinal cannabis purchasing process is not affected by recreational cannabis legalization.
This is because medical patients are entitled to special benefits:
Medical cannabis may be covered by insurance (depending on your personal insurance plan)
Medical cannabis is a tax deductible medical expense and you can receive money back every year
Medical patients have access to products that will not be available in stores for recreational use
Medical patients can travel all over Canada with their medical cannabis
Medical patient may carry more than 30 grams of medical cannabis at one time
So, how do medical patients purchase medicinal cannabis?
Medical patients must order their product online through a licensed cannabis producer where they will be asked to share their medical documents as proof of medical patient status. Once an order is placed, medicinal cannabis is delivered right to a patient's home through the mail. At CannaWay Clinic, patients who qualify can obtain a medical document and get all of the support they need with their dedicated Cannabis Counsellor. Patients rely on Cannabis Counsellors to:
Develop a personal cannabis treatment plan
Help you monitor and measure your medicine and dosing plan
Understand all drug interaction risks depending on existing medication plan
Advocate on patients' behalf to cannabis suppliers and manage ongoing ordering process
Cannabis in the workplace
As far as the workplace is concerned, recreational cannabis will be treated in much the same way as alcohol. While it may be legal, there will be an expectation that employees do not use while on the job.
Medical cannabis is different. You cannot endanger yourself or others, but as someone with a medical requirement, your employer has the duty to accommodate within certain limits. Patients who need to take medical cannabis while on the job should discuss any special accommodation needs with their physician and employer.
All of the benefits to medical patients are only applicable if the patient follows the correct medical purchasing process. If you have any questions please email [email protected].