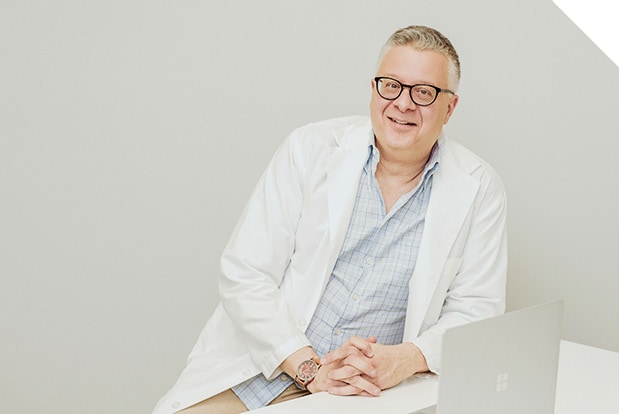 COVID-19 has changed many aspects of our daily life over the past weeks, and will continue to over the coming months; for many, nerves around their healthcare are at an all time high. As we continue to self-isolate and social distance ourselves from our loved ones, all non-essential businesses are closed and access to services still operational is becoming increasingly difficult.
How does COVID-19 affect access to medical cannabis?
Canada's federal government has deemed medical cannabis production "essential" to the country's critical health-care infrastructure during the COVID-19 pandemic; at this time, patients will continue to have full access to their medical cannabis products and services, although some of those services may be offered virtually.
This means that the production, distribution, and services related to medical cannabis will not be affected. While medical cannabis has been granted the status of an essential service in Canada, recreational cannabis distribution is managed by each province differently. In Ontario, for example, recreational dispensaries were deemed essential for a short time and then this was revoked by the government, closing all dispensaries across Ontario. Recently, after further consideration by the province, a second change was made allowing dispensaries in Ontario to offer curbside pickup only. Every province is different and continuously changing. Thankfully for patients, medical cannabis distribution is not subject to provincial discrepancies amid the COVID-19 pandemic.
What does this mean for medical patients?
Medical cannabis patients will be able to continue ordering product from their Licensed Producer, and access other services necessary to their treatment plan. CannaWay Clinic has transitioned to fully virtual operations to continue serving our patients across Canada; this means that we have been able to ensure seamless continuity with patient services. All appointments are being conducted via video chat or telephone, with our Patient Educators continuing to provide support to our patients at every step of the process.
How can CannaWay Clinic help?
CannaWay Clinic is accepting new patients during the COVID-19 pandemic through telemedicine appointments; if you're looking to treat an ailment such as chronic pain, anxiety, sleep issues etc., book an appointment today with one of our physicians. As a true medical clinic, our patients receive professional and compassionate assessments and have a team of experts at their disposal to help incorporate medical cannabis into their health regime.