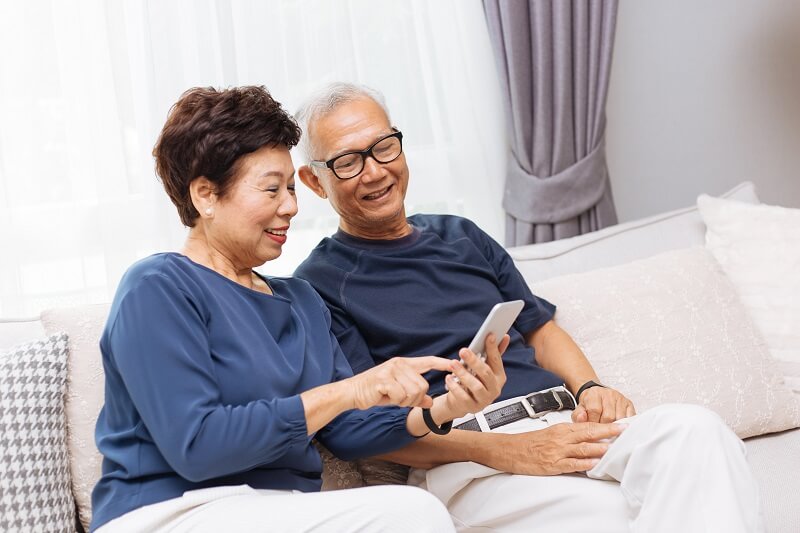 If you're looking to gain safe and reliable access to medical cannabis, CannaWay Clinic is offering virtual appointments to patients in Ontario, Manitoba, Nova Scotia, New Brunswick, Newfoundland, and the Northwest Territories.
What is a virtual appointment?
A virtual appointment is an appointment carried out either via video chat or over the phone. In the wake of the COVID-19 pandemic, telehealth is a quickly growing sector of the healthcare industry. CannaWay Clinic has adapted its services to continue providing the high level of services our patients have come to expect from us, all from the safety and comfort of their own homes.
All you need to complete a virtual appointment are a telephone, your health card, and access to the internet or a telephone.
What to expect from a virtual appointment
After booking an appointment at CannaWay Clinic, you will speak with a healthcare provider over the phone or via video and describe your ailments and any current medications you are taking. When possible, we work with your family doctor to prescribe as part of a comprehensive treatment plan, although a referral from your doctor isn't required.
From there, our team will determine the best treatment option for you; we have Patient Educators that support your experience from beginning to end. They assist with everything from dosing and titrating to ordering cannabis products from trusted sources, such as Shoppers Drug Mart.
The majority of CannaWay patients using our virtual care services are over the age of 60 and are often suffering from ailments, such as:
Chronic pain
Arthritis
Sleep disorders/issues
Fibromyalgia
Anxiety
You are eligible for a virtual appointment if you live in:
Ontario
Manitoba
Nova Scotia
New Brunswick
Newfoundland
Northwest Territories
Contact Cannaway Clinic Today
If you are considering medical cannabis, book an appointment with Cannaway Clinic today. We can help you get your prescription and help you find the right dose for you, all through a virtual appointment.